Portrait sessions can be used for many different purposes! Your session will be catered to your individual needs, whether you need an updated head shot for your LinkedIn profile, some fresh shots for an online dating profile, just some fun photos of you doing you for your social media or a little bit of everything! I want to capture you in your best light, regardless of what the photos will be used for.
Modern studio glamour celebrates YOU....you as you are now. When was the last time you had a photo taken of you that wasn't with a cell phone? Better yet, when was the last time you held a physical printed photo of yourself and not just looked at a screen? This shoot is a fun opportunity to get dolled up, have fun and get some beautiful portraits taken of yourself. Once printed, these images will be treasured by you and your family for years to come.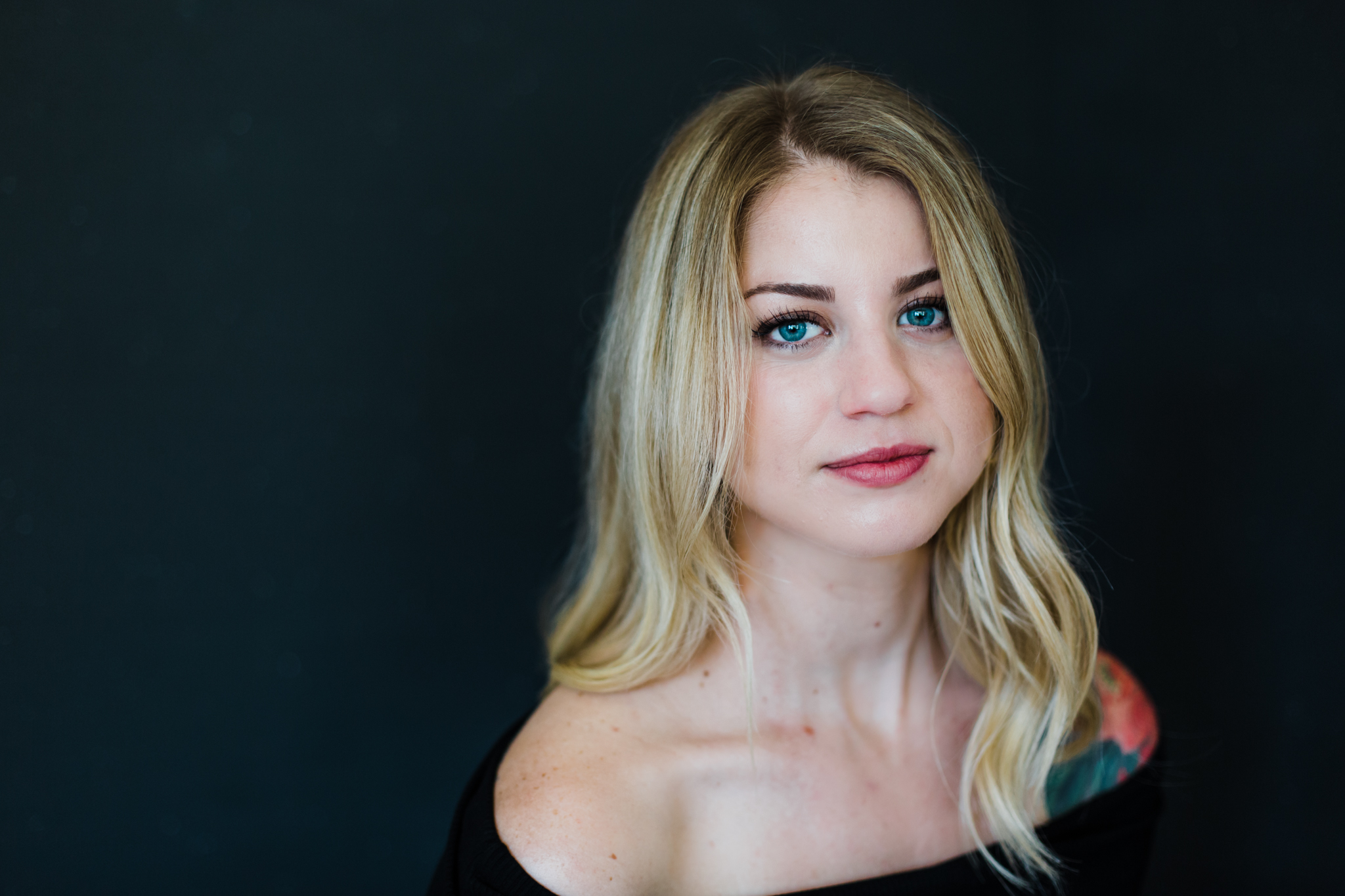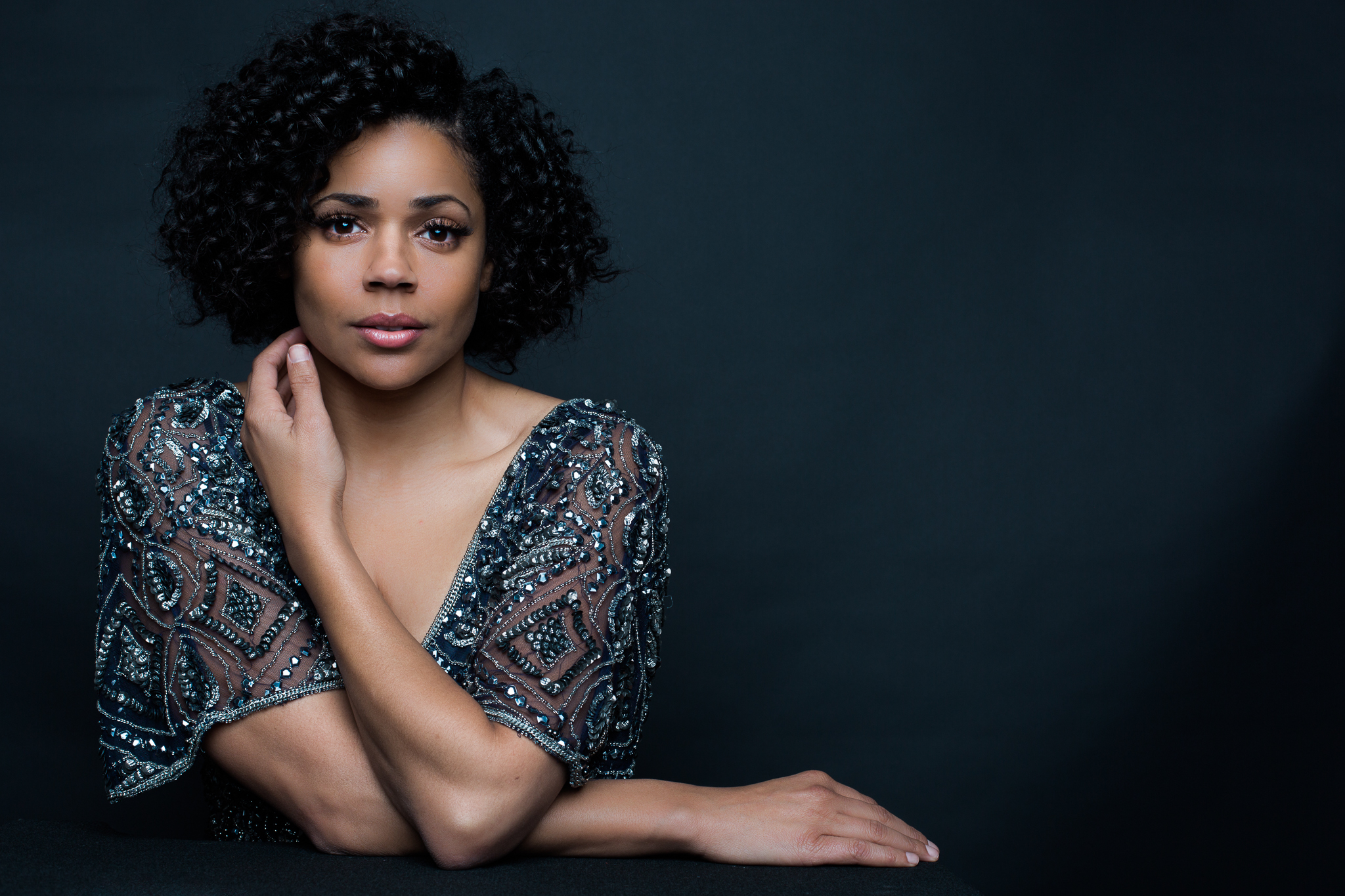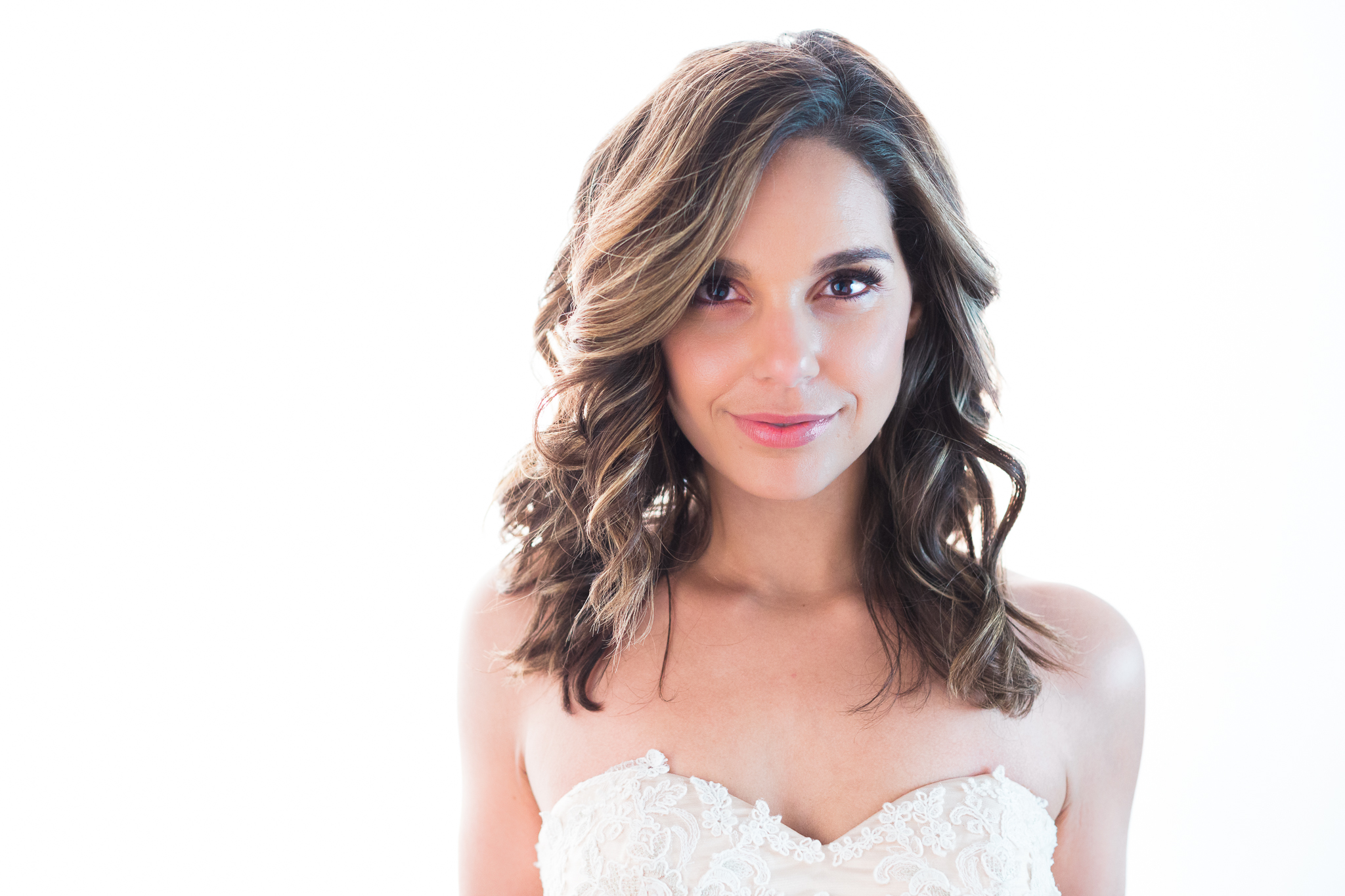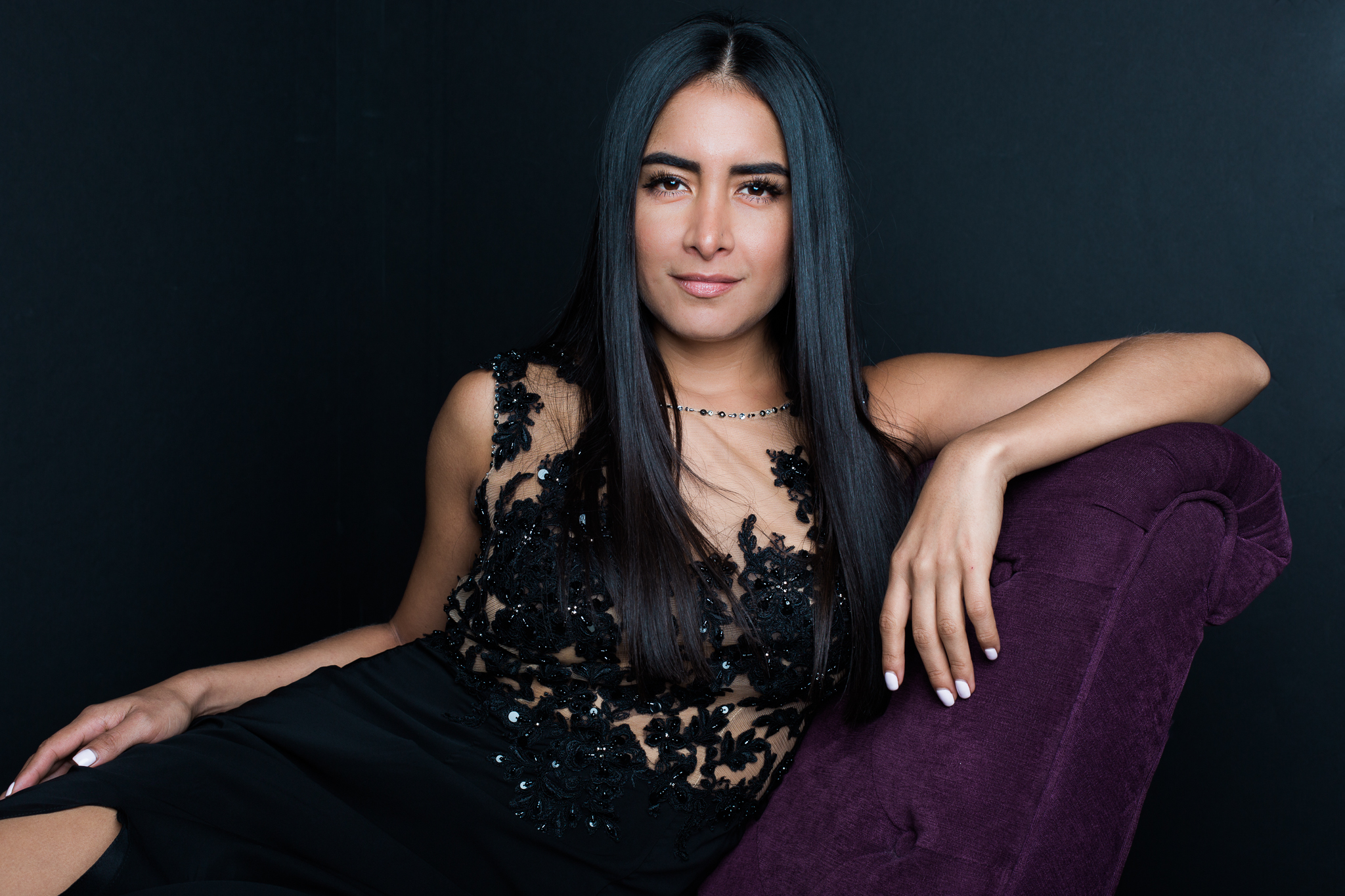 Environmental portraits are perfect for social media use, such as dating profile photos, blogs, and Instagram/Facebook. Taking your interests and hobbies into consideration, we choose a location that suits you. These images capture you in your element.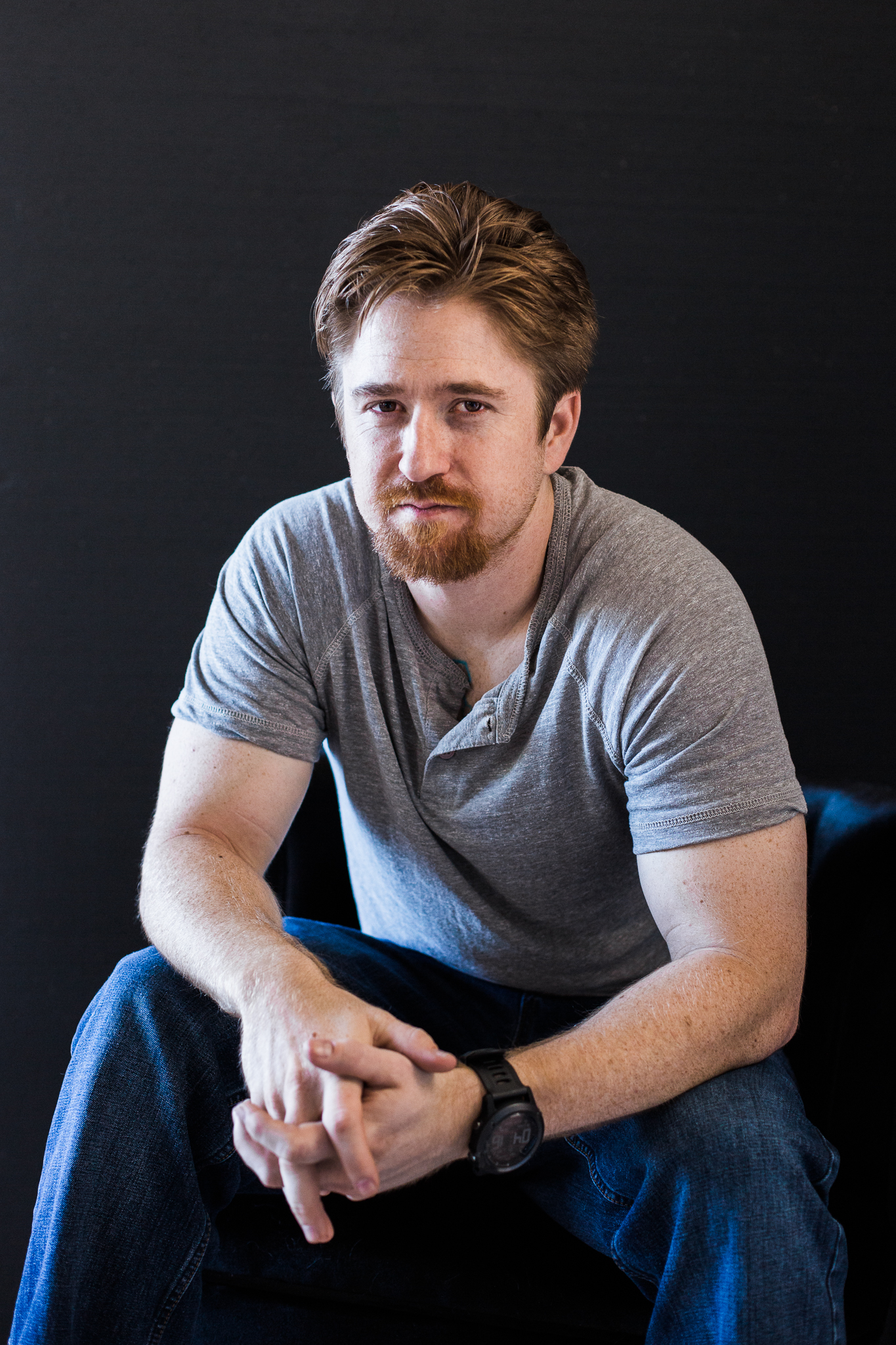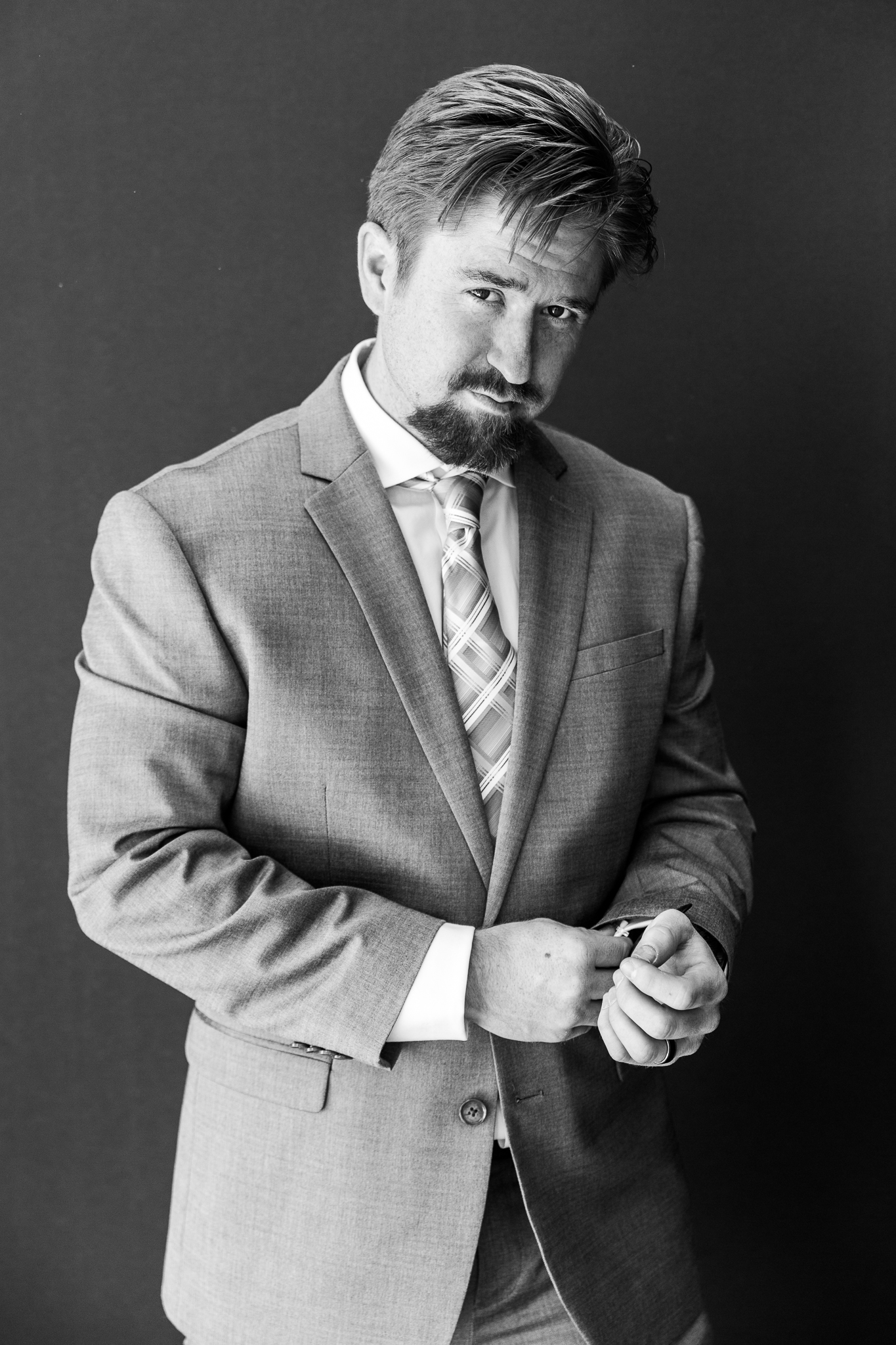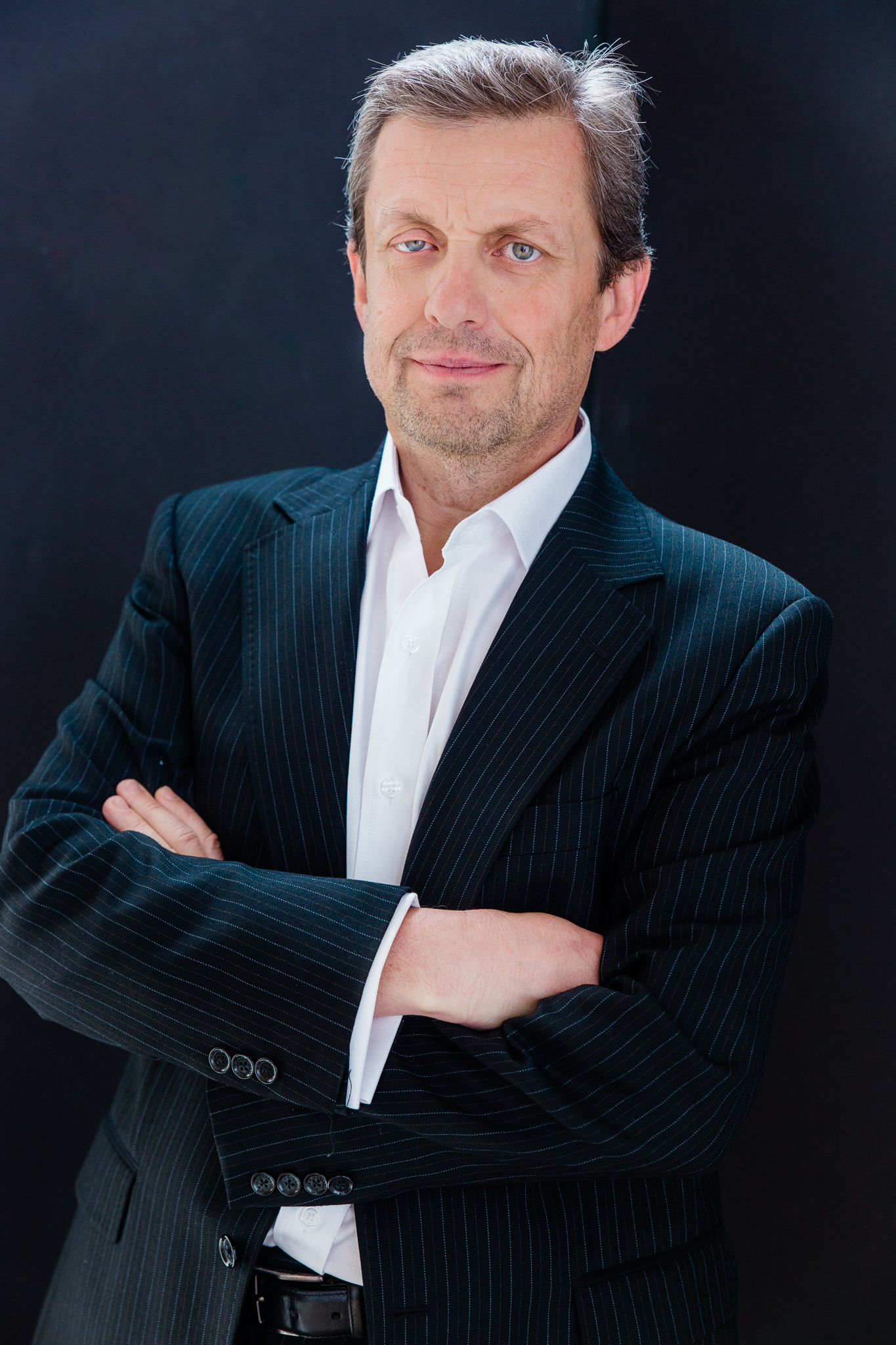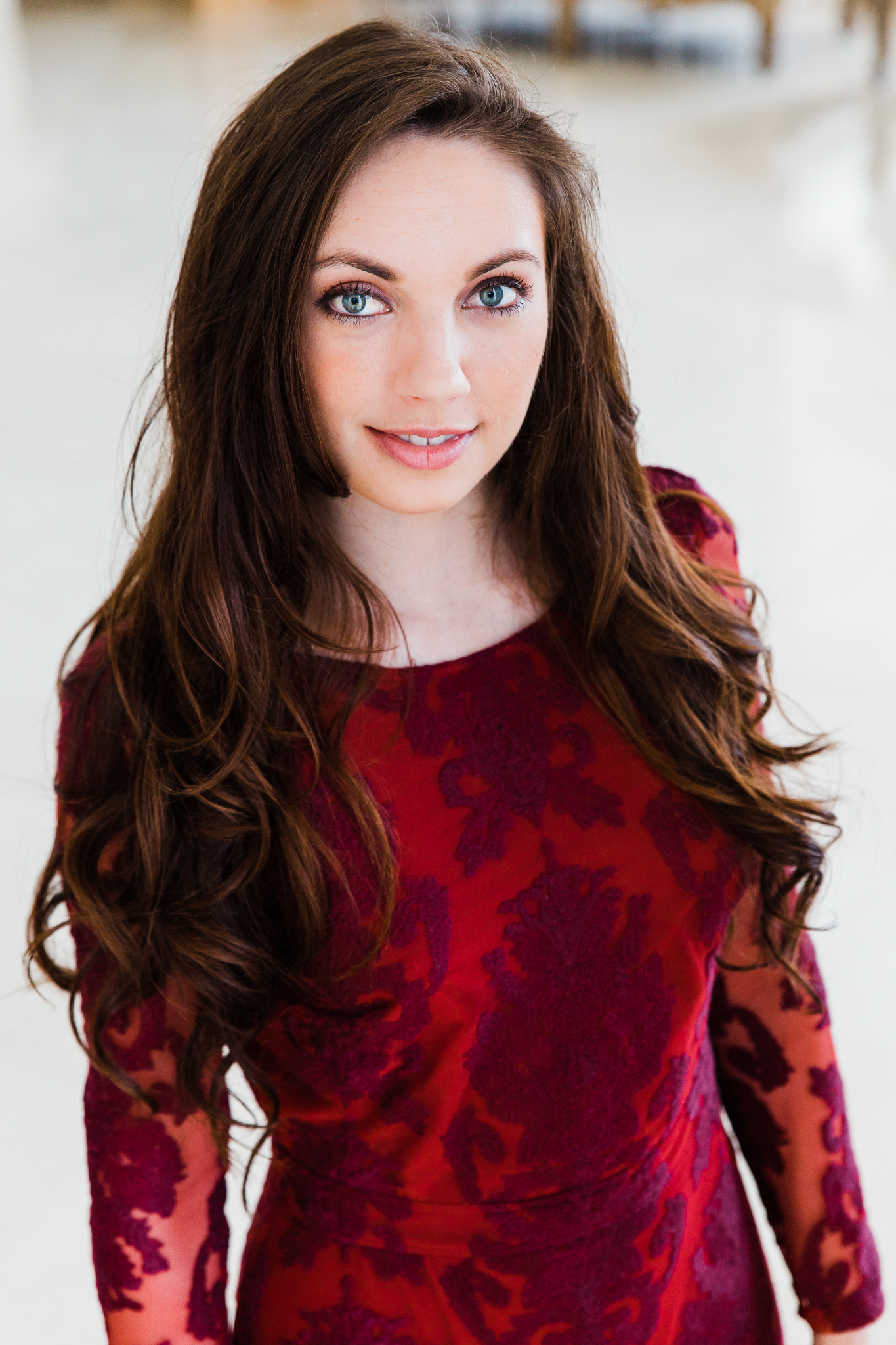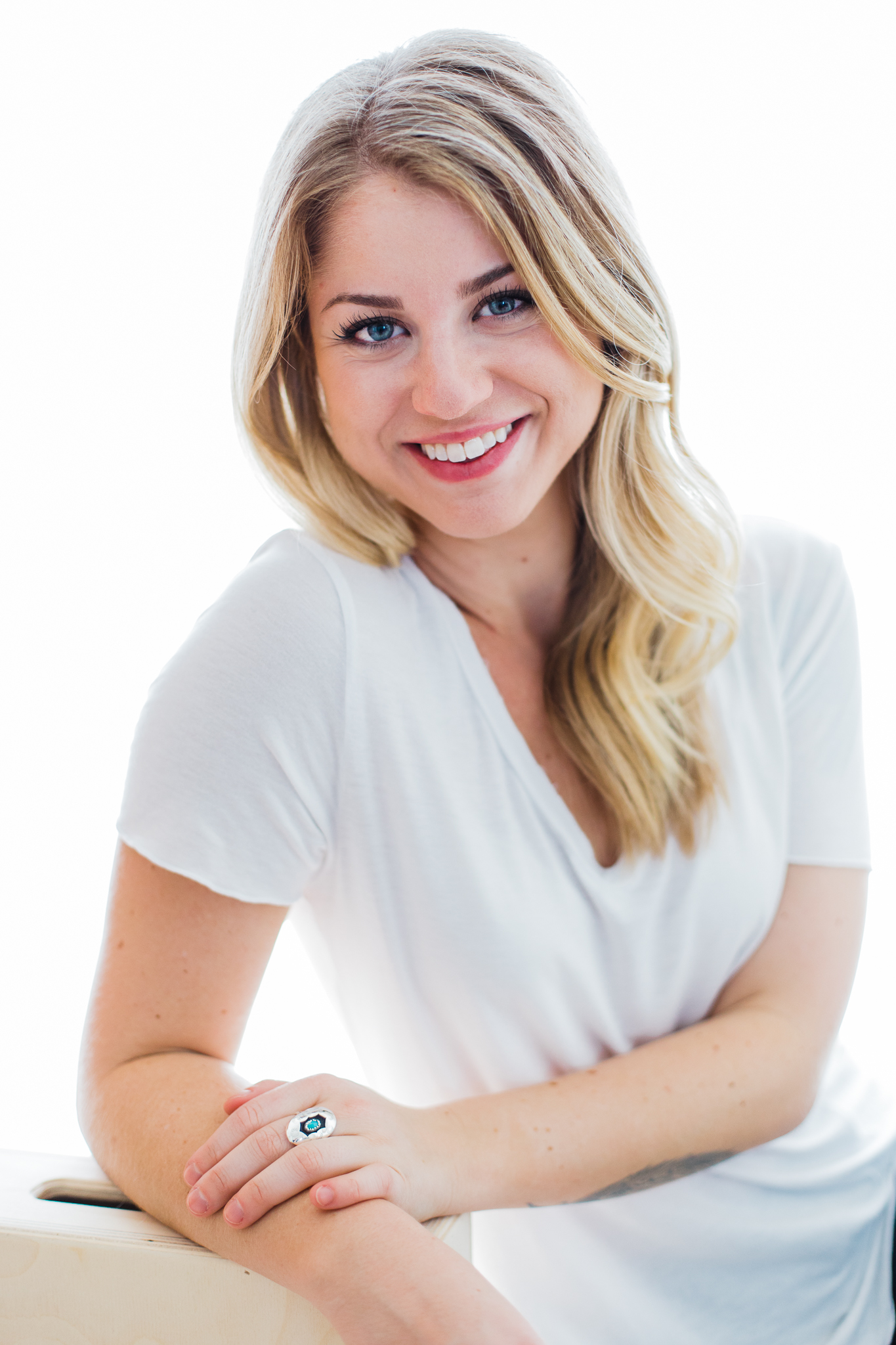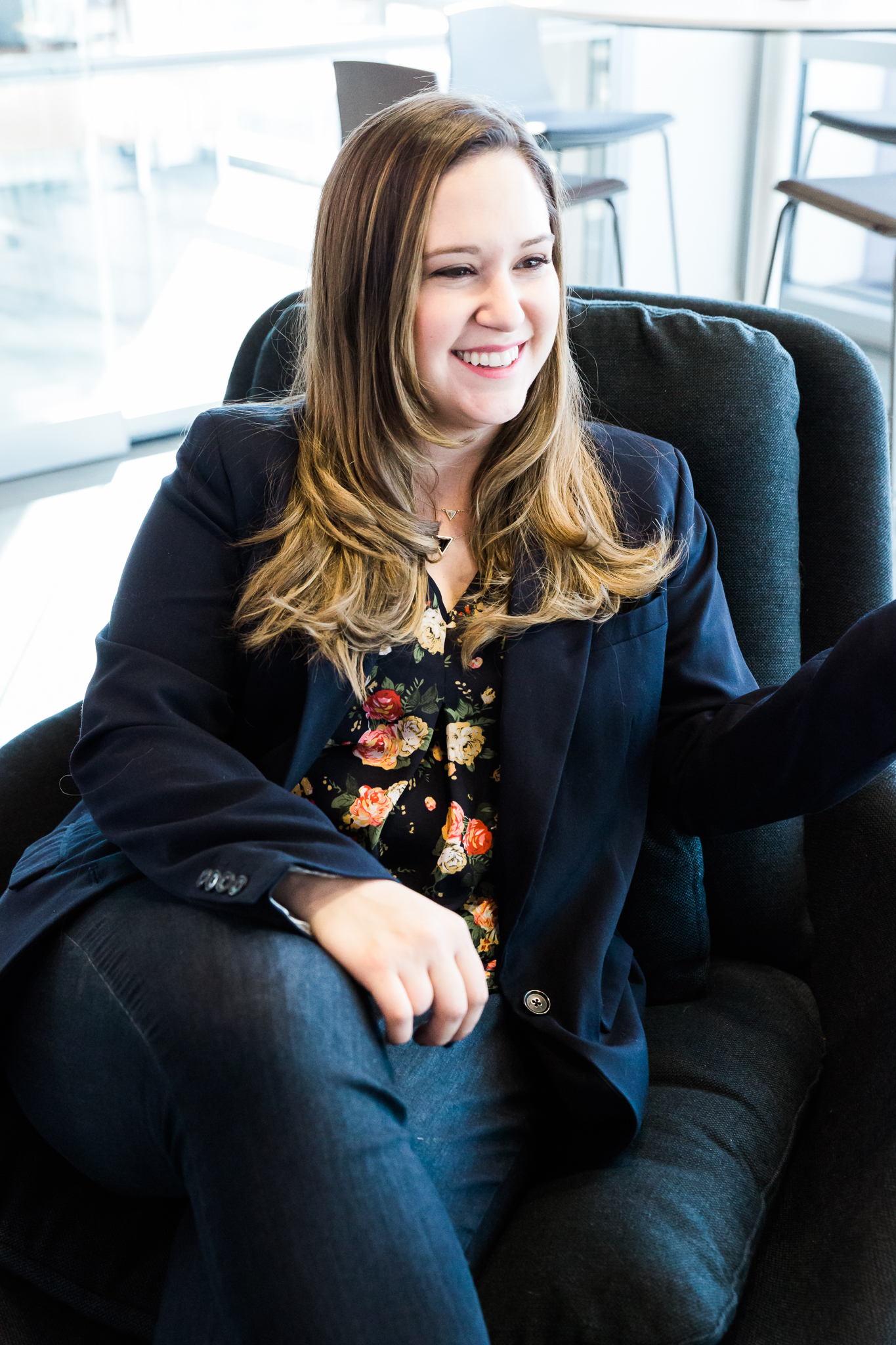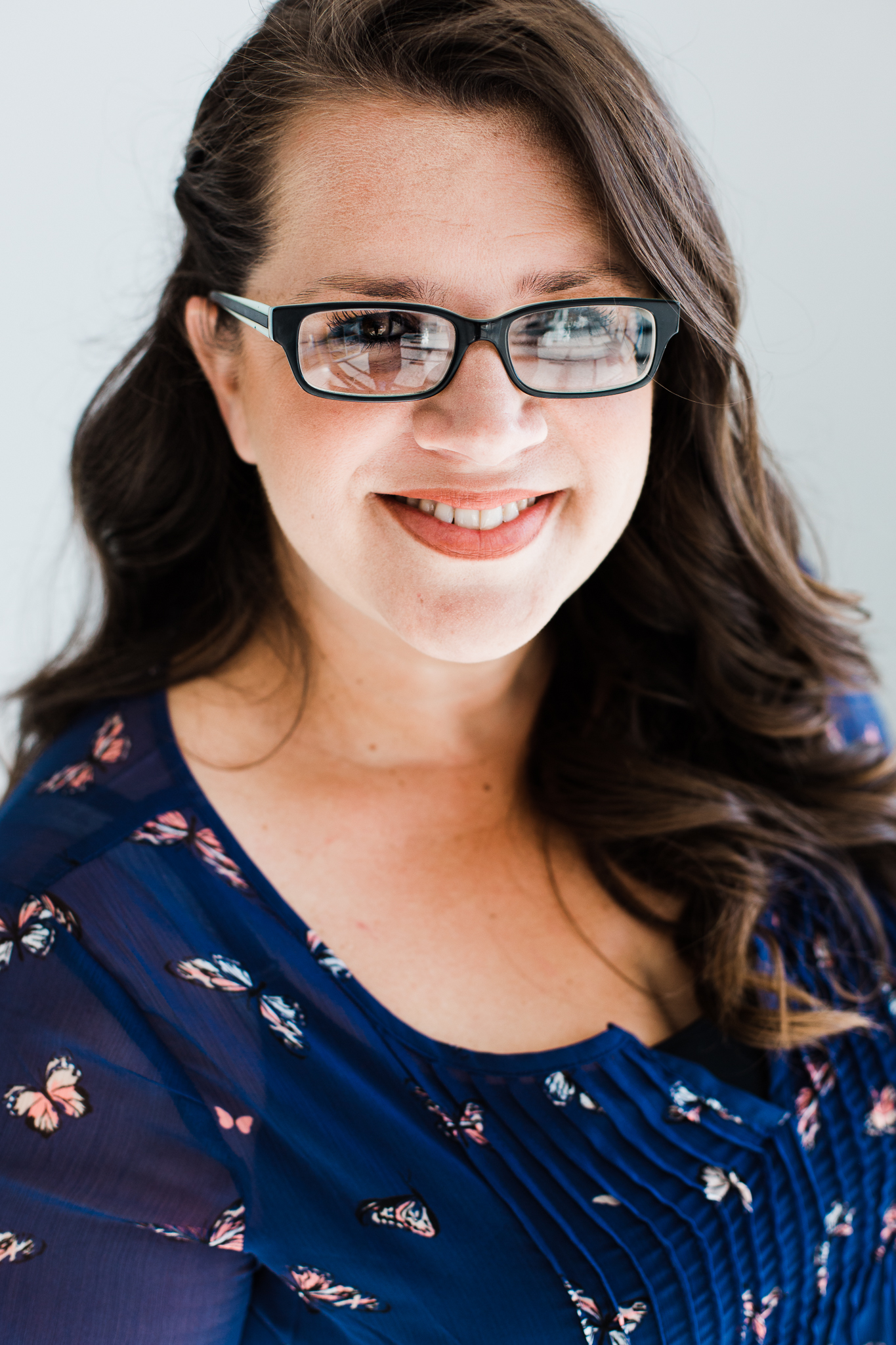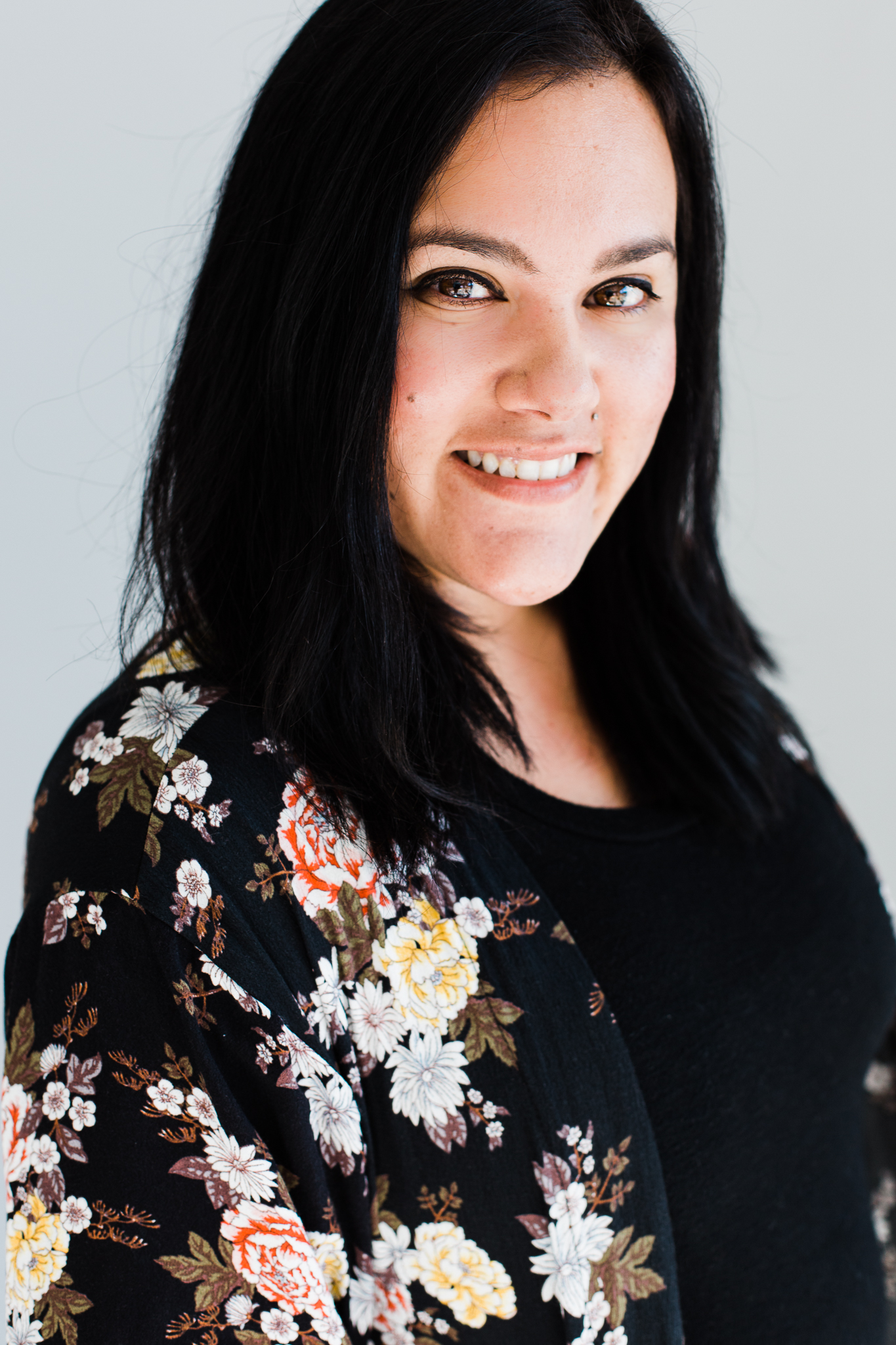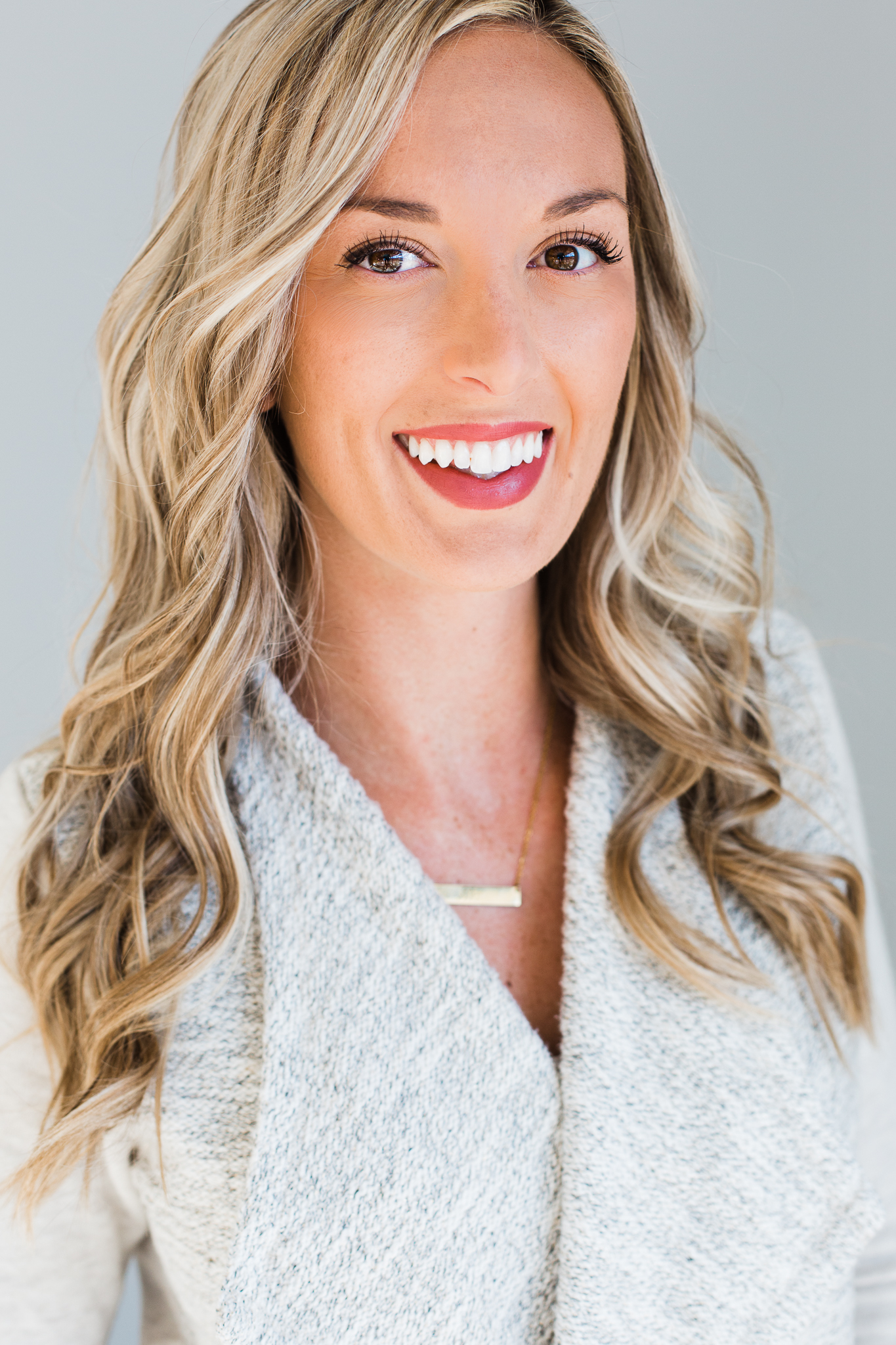 Professional use portraits are great for websites like LinkedIn. You want to present yourself with your best foot forward and that starts with a great head shot.
The session fee is $275 and includes a pre-shoot consultation, professional hair & makeup, styling assistance, and one complimentary printed image with corresponding digital. After the session, we meet again where you get to see the images and choose your included image. Additional images and prints are available to purchase at that time, and each purchased image comes with its corresponding digital version. However there is no obligation to purchase more. I offer high quality printed products from professional labs that last for generations to come. Interested in more than one type of session? Awesome, let's make it happen!